1
Our position in the telecommunications and electrical industry. We are the industry peak body.
1916
The year NECA was established. You can rest assured NECA training will be around to continue training future generations.
5,300
The number of NECA members. Our member engagement ensures training meets the needs of industry.
100,000
The number of people employed by contractors that are NECA members.
8
The number of states and territories our qualifications are recognised in.
1988
The year NECA started employing apprentices. Our apprentice intake has been steadily increasing every year.
720
The number of NECA apprentices. This gives us the ability to identify skills gaps that feed back into improved training.
0
The amount of profit NECA Training retains. All revenue goes back into the development of training.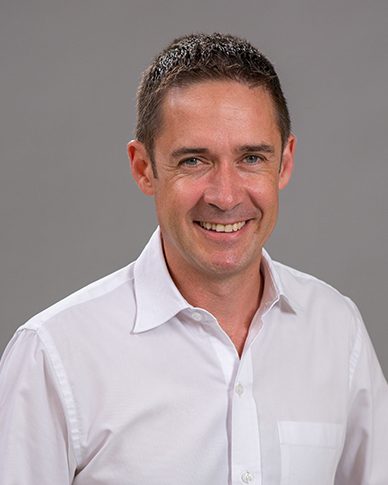 Tom Emeleus
General Manager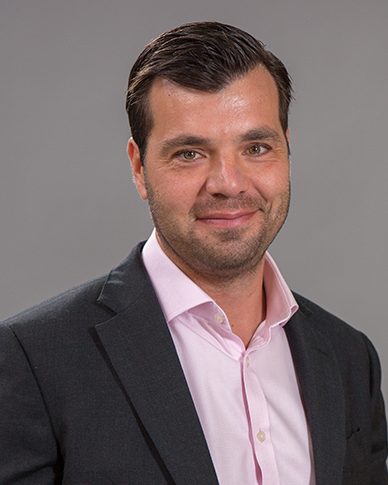 Andrew Loukopoulos
Operations Manager, RTO - Training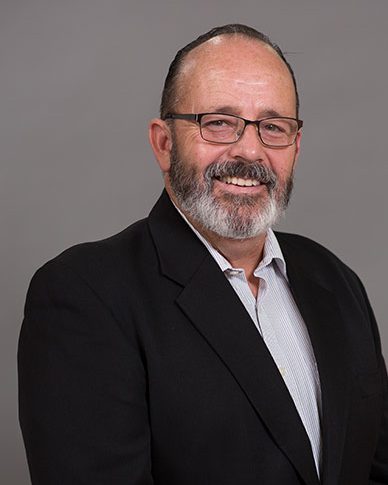 Brad Hoffman
Operations Manager, NSW Apprenticeships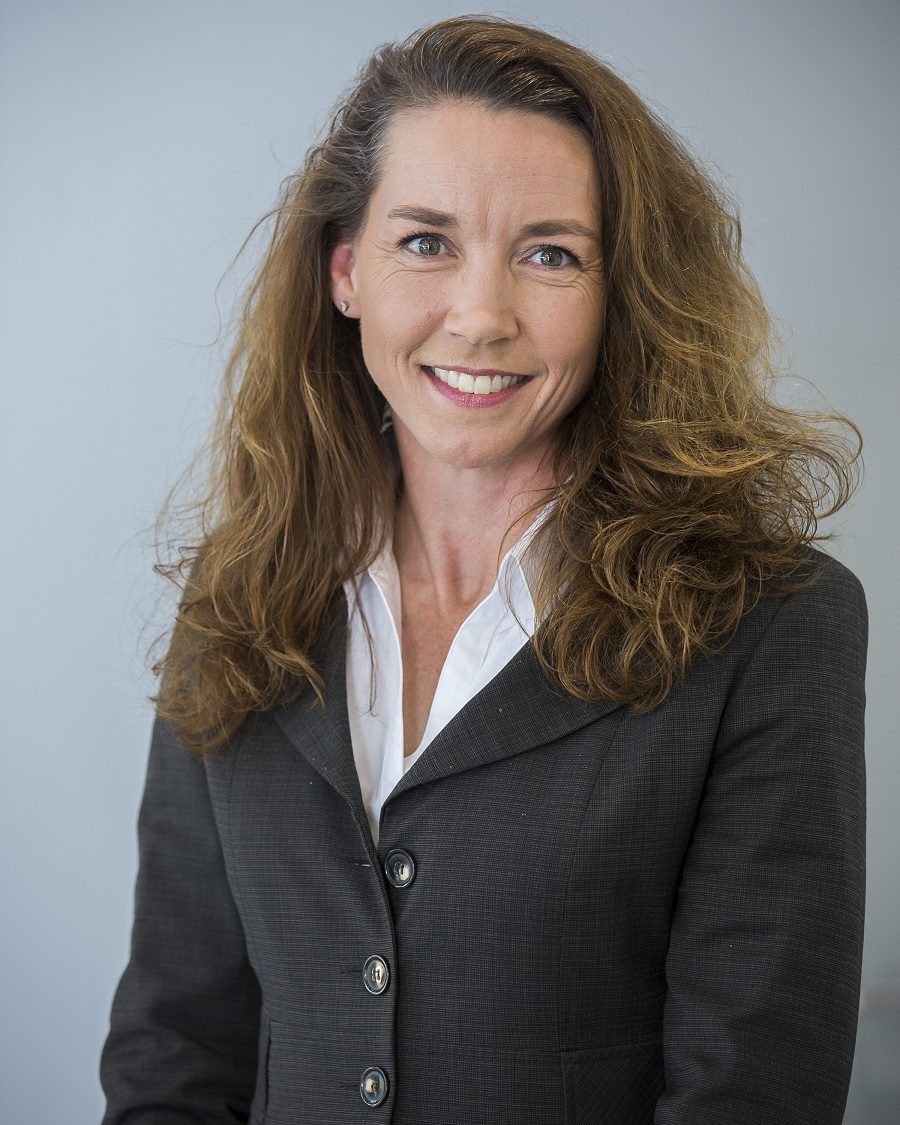 Michelle Ellis
Manager, Projects and Governance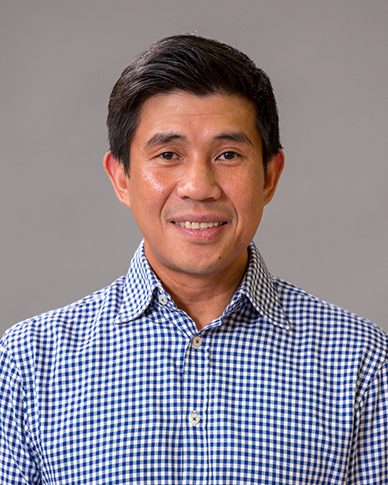 Son Trinh
Financial Controller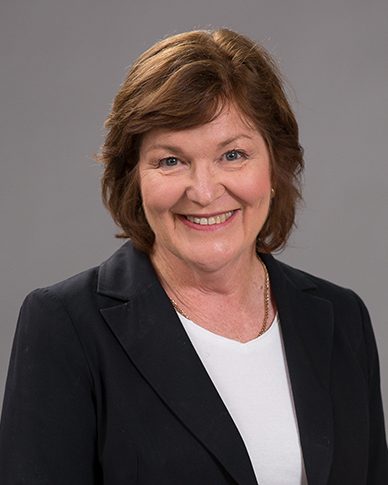 Beverley Hewer
Payroll Manager
Brett McIntyre
Branch Manager, ACT Apprenticeships
Mark Wood
Branch Manager, QLD Apprenticeships
Patrick Stabback
Operations Manager, QLD Apprenticeships